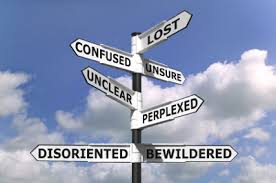 For your convenience, I have made a number of forms available for new clients to download.
I encourage you to download and print out the new client forms below.
Filling these out in advance of your first visit will minimize the time you spend in the waiting room filling them out when you get here.
Click on the forms you would like to download:
New Client Forms for Stephen